Gold Sponsors
---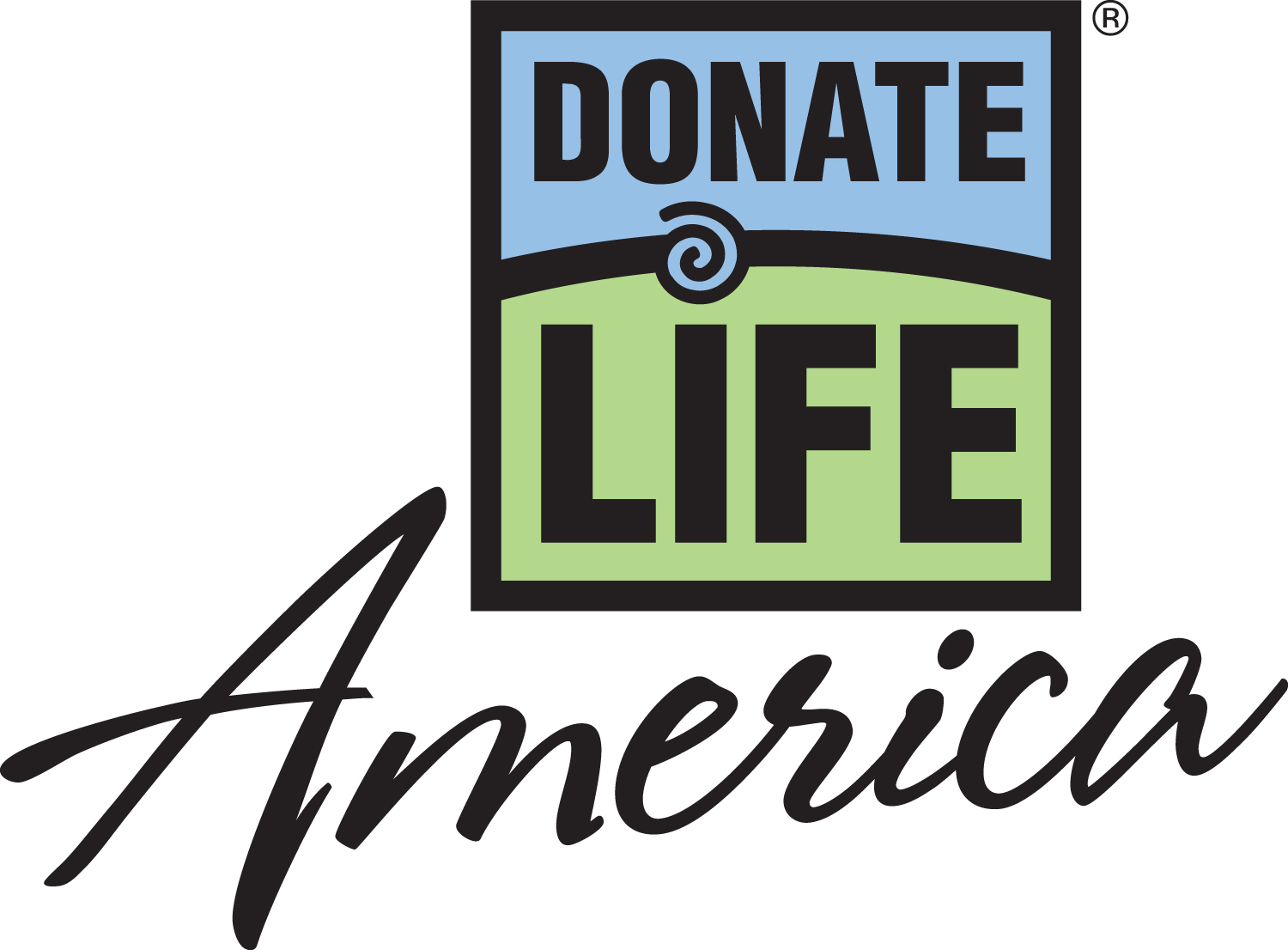 Donate Life America is leading its national partners and Donate Life State Teams to increase the number of donated organs, EYEs and tissues available to save & heal lives through transplantation. We have resources and stories to support the work you do, much like this video below of corneal recipient, Makisha Odom.
---
Konan Medical develops and distributes innovative ophthalmic diagnostic devices that help clinicians diagnose and manage vision-threatening or potentially life-threatening disorders. See What You've Been Missing®
Address
15770 Laguna Canyon Road, Suite 150
Irvine, CA 92618
Phone: (949) 576-2200
Website: www.konanmedical.com
Email: sales@konanmedical.com
---
Gunther Weiss Scientific Glassblowing specializes in glass medical devices, specifically the Lester T. Jones Tear Duct Tubes for conjunctivodacryocystorhinostomy (CDCR) and glass cannulas for cornea transport (DMEK and DSAEK). Gunther Weiss Scientific has been innovating and providing solutions for Lacrimal Bypass Surgery (CDCR) since 1963 and are pioneers in glass cannula development for tissue transplantation.
Address
5295 NE Elam Young Parkway, Suite 140
Hillsboro, OR 97124
Phone: (503) 644-4056
Contact Email: info@guntherweiss.com
Website: https://www.guntherweiss.com/
---
Silver Sponsors
Miracles In Sight is one of the largest eye banks in the world, helping to restore sight and change lives for thousands of patients each year. Our mission is to support the restoration, preservation, and enhancement of sight through transplant, research, and innovation. We are committed to collaboration and strengthening eye banking domestically and internationally. A significant part of our mission centers on stewardship. Miracles In Sight is dedicated to training and educating the medical community and supporting partners and organizations worldwide.
In August of 2020, we expanded our service reach, providing additional non-profit eye banking services and resources to the physician community in Austin and elsewhere in Texas.
We are now a proud member of the Triad Cornea Community, the exclusive provider of cornea tissue for vision insurance plans administered by Avesis, a Guardian company.
Address:
3900 Westpoint Blvd., Suite F
Winston-Salem, NC 27103
Phone: (336) 765-0932
Email: ischunder@miraclesinsight.org
Website: https://www.miraclesinsight.org/
---
MED-LOGICS is dedicated to developing innovative improvements to corneal membranes, LASIK procedures, and cataract surgery. The company has introduced several advancements in the area of corneal membranes and has other developments that are expected to provide other improved patient visual results. It takes an open mind to develop and implement advancements in any medical category.
---
VisionGift is a non-profit organization dedicated to improving lives through eye donation, transplantation, and research. Our mission is to Honor Donors by Advancing Sight for all Humankind, while providing hope and healing to individuals in need of corneal transplants. Our vision that Everyone has a Fundamental Right to See is supported through our education of the public and key partners about the importance of eye donation. Since our founding in 1975, we have helped facilitate thousands of corneal transplants and advancements in ocular research, giving recipients of the gift of vision a renewed sense of hope for their future. At VisionGift, we are committed to honoring the gift of donation and making a difference in the lives of those we serve.
Addresses:
Portland Office: 2201 SE 11th Avenue, Portland, OR 97214
Boston Office: 27-43 Wormwood Street, Suite 100, Boston, MA 02210
Phone: (503) 808-7070 or (800) 843-7793
Email: chris@visiongift.org
Website: www.visiongift.org
---
Transplant Services Center, UT Southwestern Medical Center (TSC) is a community based, full-service eye and tissue bank that provides quality ocular and tissue allografts to meet recipient needs by ensuring that families are offered the opportunity to donate in a compassionate and respectful manner. TSC recovers, processes, stores, and distributes corneas, sclera, skin, heart valves, veins, bone, and soft tissue for transplantation.
TSC is accredited by the Eye Bank Association of America (EBAA) and the American Association of Tissue Banks (AATB) and is the longest continually accredited eye and tissue bank in Texas. TSC has been "Completing the Circle of Care" between donation and transplantation for over 50 years.
Address
5323 Harry Hines Blvd
Dallas, TX 75390-7208
Phone: (214) 645-8384
Contact Email: donna.drury@utsouthwestern.edu
Website: UT Southwestern Site
---
The Cincinnati Eye Bank is a non-profit organization established in 1956 to provide donor tissue for corneal transplantation, ophthalmic research, and for the teaching of ocular surgery to resident eye physicians in the Cincinnati area. The eye bank also has programs for public and professional education about the need for eye donation.
Address:
4000 Executive Park Drive
Cincinnati Ohio 45241
Phone: 513-861-3716
Email: tinamays@cintieb.org
Website: https://cintieb.org/
---
Lions Eye Bank of the Northeast (LEBNE) is dedicated to providing ocular tissue for transplantation, medical education and research.
For over 70 years, we have served as a resource center for visual advocacy.
In 2022, LEBNE worked with over 600 grieving families to facilitate eye donation with 1,041 corneas transplanted.