Gold Sponsors
---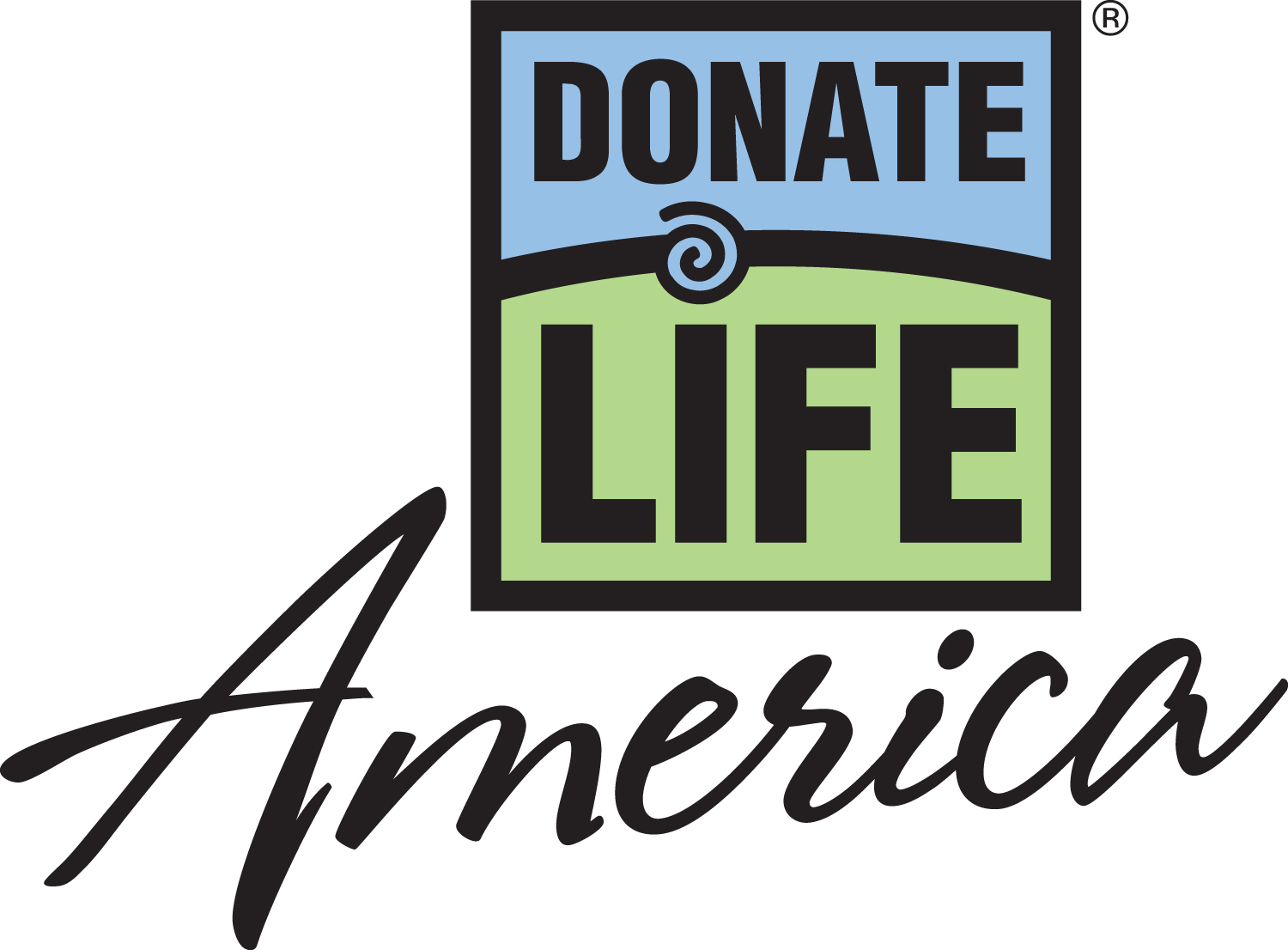 Donate Life America is leading its national partners and Donate Life State Teams to increase the number of donated organs, EYEs and tissues available to save & heal lives through transplantation. We have resources and stories to support the work you do, much like this video below of corneal recipient, Makisha Odom. Visit our virtual booth to learn more!
---
Silver Sponsors
Miracles In Sight is one of the largest eye banks in the world, helping to restore sight and change lives for thousands of patients each year. Our mission is to support the restoration, preservation, and enhancement of sight through transplant, research, and innovation. We are committed to collaboration and strengthening eye banking domestically and internationally. A significant part of our mission centers on stewardship. Miracles In Sight is dedicated to training and educating the medical community and supporting partners and organizations worldwide.
In August of 2020, we expanded our service reach, providing additional non-profit eye banking services and resources to the physician community in Austin and elsewhere in Texas.
We are now a proud member of the Triad Cornea Community, the exclusive provider of cornea tissue for vision insurance plans administered by Avesis, a Guardian company.
Address:
3900 Westpoint Blvd., Suite F
Winston-Salem, NC 27103
Phone: (336) 765-0932
Email: ischunder@miraclesinsight.org
Website: https://www.miraclesinsight.org/
---
MED-LOGICS is dedicated to developing innovative improvements to corneal membranes, LASIK procedures, and cataract surgery. The company has introduced several advancements in the area of corneal membranes and has other developments that are expected to provide other improved patient visual results. It takes an open mind to develop and implement advancements in any medical category.